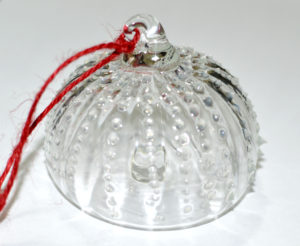 Fall is my favorite time of the year – the perfect time of the year to turn on the blowing furnace, get all warm and toasty and start making.  I booked some time off from my job so that I could focus my time where my heart is… the hotshop.  This past summer season was amazing and has inspired me to make more, and try my hardest to come up with something new… its all in the challenge right!?
Stay tuned for the Christmas sale dates!
Follow us on social media!