Here we are, at the end of August – what the heck just happened. And hello September – my favourite time of year when its still sunny and warm but you can wear your sweater in the cool evenings and of course you know it! GLASS BLOWING SEASON!!!!
Glass is finally on route – elements are en route.
The wait is almost over. TideLine Gallery will continue to sell our wares online – it works for us and it feels safer. Our space is too small for people to drop in but we will accommodate appointments –
I will be able to fulfill some tumbler orders, add some items to our consignment agreements, and update the Etsy Shop.

I will be scheduling some Memorial Times – but due to the Covid situation I feel more comfortable fulfilling the orders independently and will not be allowing people in the studio space to view the process. I do apologize but I think its best to stay safe, and blowing glass in a mask – while some do do it – This girl will not. Thank you in advance for your understanding. Please stay tuned as I update the Memorial website and add more details.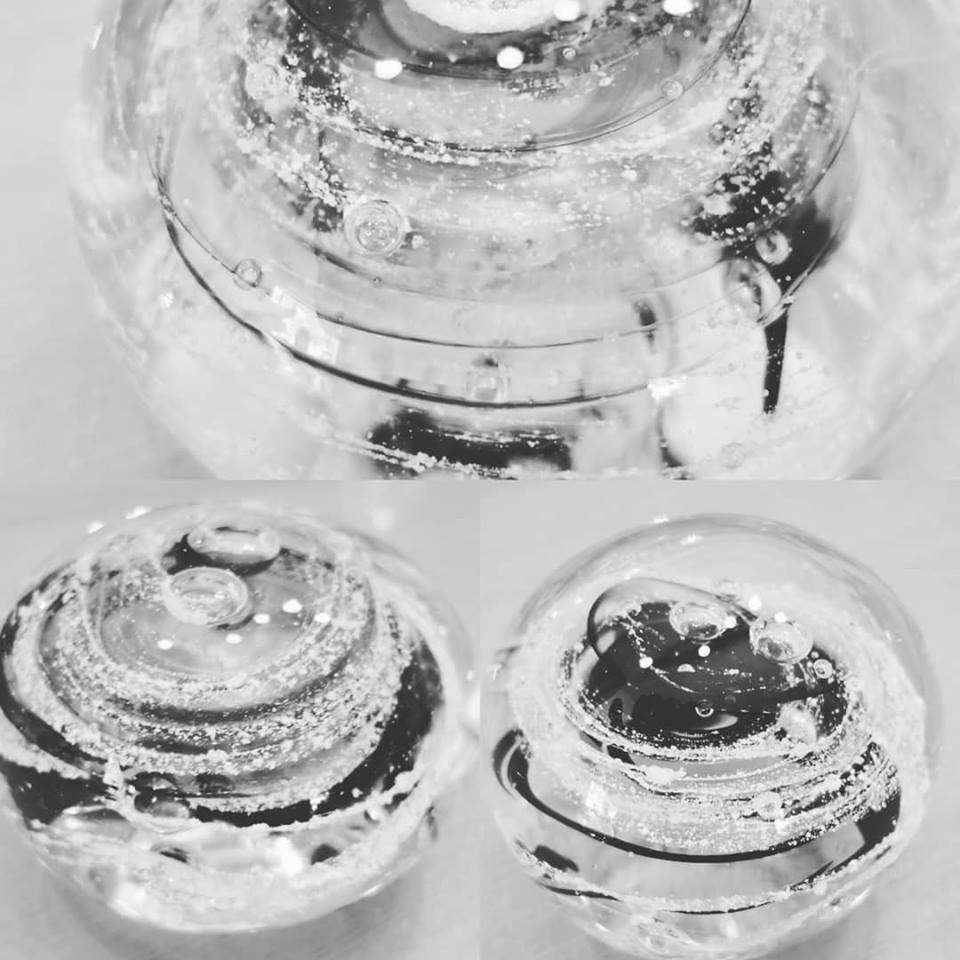 Memorial pricing will change due to crazy glass demands –
One Memorial will be $125. each
Two Memorials will be $250.
If you order three or more, Memorial orbs will be $100. each.