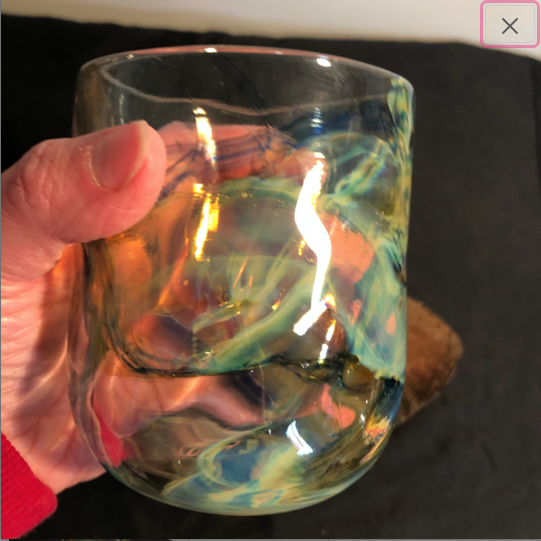 Time flies, but were we having fun? Ah, yea! We are glass artistes, of course we were having fun!
This year, and for most, it has been an odd one for sure. My last post was August (I am deeply embarrassed by that!), but that doesn't mean I wasn't posting on Instagram or FaceBook because I certainly was. Let me share my up to's with you – this year I started a new job, full time that required me to move to Port Alberni – only for an opportunity to move back home to Campbell River. SO! This girl literally packed up her life, along with her Cat (who can I say, does not travel well) and moved to Port Alberni. Beautiful town, and the people I did meet were more than welcoming only to pack everything up again, along with many tears, sleepless nights, new flooring and paint and moved home. Can I just say that during that time I was so grateful to my family, not only for their support but for the help.
So now, I finally feel like I can breath, that I am settled, unpacked, and found my routine. I was able to turn on the furnace after replacing an element in my fussy but adoring Emma and make some glass. The love and support I get my community is overwhelming at times, my heart feels so much gratitude. I am a pretty lucky gal.
Vicki too has been busy, she has been the one that has been posting all of our Etsy sales, meeting people at the gate for pick ups, and creating her "no waste" kitchen, dehydrating food, making teas and potions… her soups are amazing!
Christmas is well on its way, we are doing online only this year – no exceptions. We have everything online at our Etsy Shop and we welcome you the option to pick up if you're local and we will absolutely wave that shipping cost!
We currently have a sale going on here, just follow the link! Canadian? Type in this code "TLG30" and you will receive a discount in thanks for supporting our sweet little business!
Timing is everything, so if you want your parcel in time as a gift – be sure to order very soon!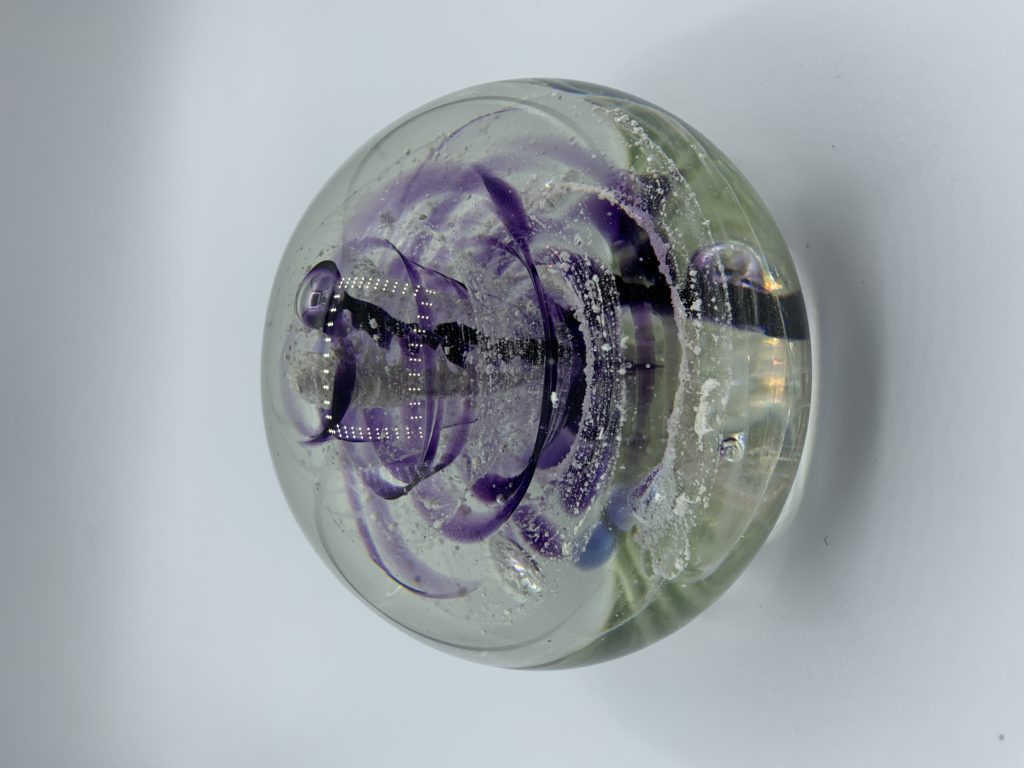 Memorial Orbs! We are taking orders now for November 19-22 blow slot and currently booking for the Sunday November 22. All Memorial information can be found here, or shoot us an email.