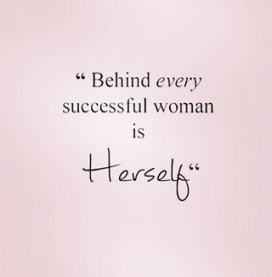 I am always so proud to say that Tideline.Org is a mother/daughter duo because what says Girl Power more than Mother/Daughter?! And I am a female glass blower – and maybe once upon a time that was rare – but not so much now a days. There are some pretty fabulous female glass artists out there and I want to take a few minutes to not only celebrate this day with you all with absolute pride and gratitude in my heart but spread that word that the glass community is pretty bad ass when it comes to International's Woman's Day!
First Lady I'd like to acknowledge is Katherine Gray – bonus she is Canadian and an amazing artist. I had the privilege to sit in on a couple of her artist talks and she just well she is impressive. She is inspiring to other artists because she has accomplished the dream. You may recognize her name from the Netflix TV Series Blown Away. But she is so much more than a judge on reality tv – she is worth you research.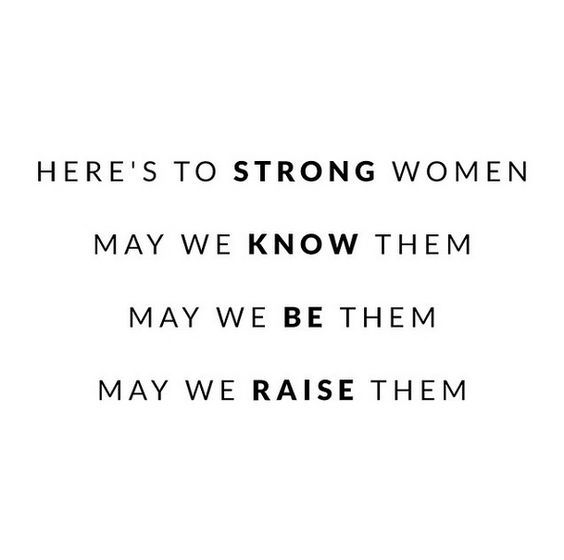 Sarah Hall another Canadian woman known for her incredible Stained Glass Installations, another woman highly educated in her field who has gone far with her dream. You may have heard of her for her solar panel works and bird friendly glass. I have never had the honour of meeting Ms. Hall and I am not sure I would know what to say but tell me everything and anything! Another woman I find inspirational is Silvia Levenson – she is an activist glass artist from Buenos Aires, Argentina who lost many members of her family to the military. Her work is heavy with influences from her experiences. Her work is incredible! I was able see some of her pieces on display – It is definitely a different experience seeing things in person rather than on the internet or in a book.
So cheers to my fellow ladies! I feel blessed and empowered daily from the teachings of my mom, my Grandmothers, my Aunts –
And the guys in my life – I wouldn't be truthful if I didn't have a Dad that lifts me up, that teaches me to weld, and change the breaks on my car, and the clutch (I think he did the majority of the work) but it was never a "No, you're a girl" from him he'd go over the safety, the why's and the how's the same way he did with both my brothers.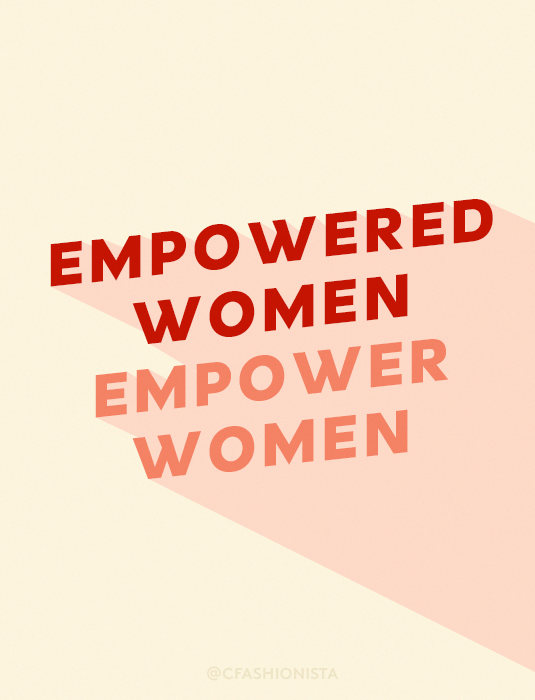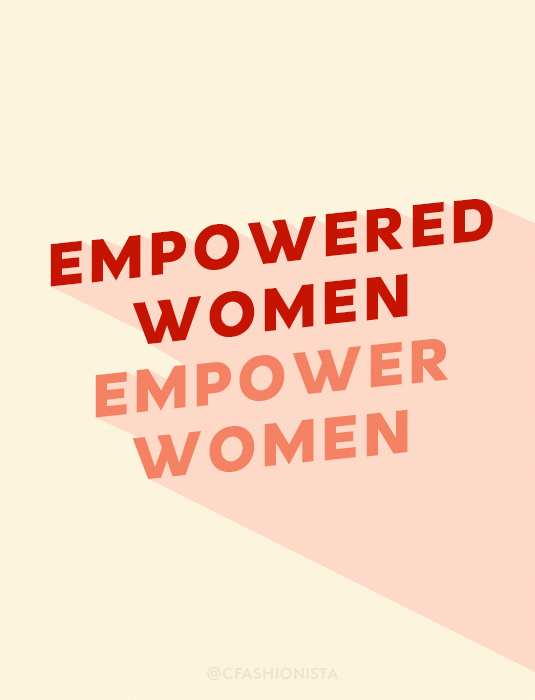 My Grandpa was of the Stolo Nation and he would always say "we" (our culture) not only would honour our Elders but we honoured our Woman. Our Woman gives us life, our Woman would make us food from our hunt, our Woman keep us clothed from the fur – we need our Woman to survive. And I always thought that was so beautiful.
Cheers to all the amazing and inspirational Woman here in Campbell River, Vancouver Island, British Columbia, Canada heck the whole wide world may we all strive to be one! Happy International Woman's Day!